Writer, Storyteller, Gardener...
My first memory is of sunshine streaming through the windows of my grandfather's yellow-walled breakfast room and lighting the blue bowl of raspberries set before me. In that moment, everything connected, light, color, warmth, sweetness. Life seemed miraculously beautiful, mysterious, and deeply good, but I had no words, only wonder.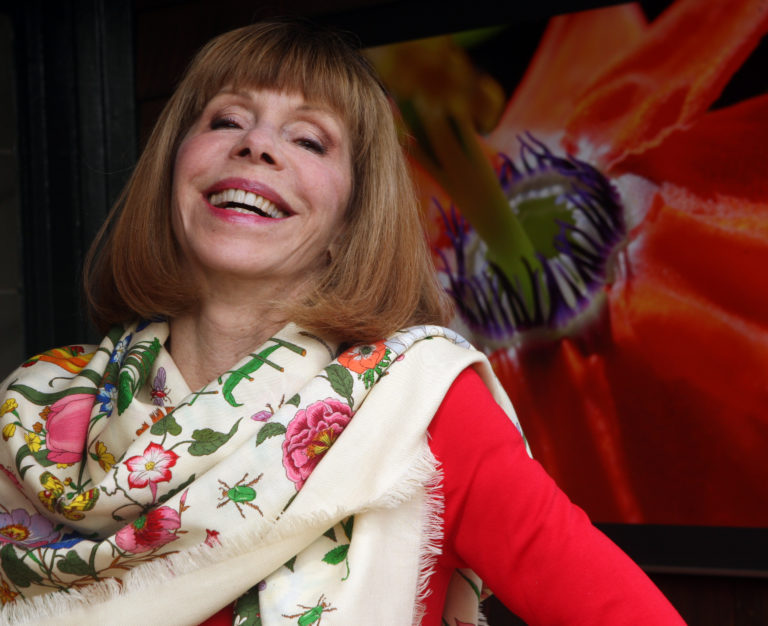 Storyteller & Writer, Beatrice Bowles
Your telling of The Leopard and the Jinn was beautiful --the adults and children in the audience were spellbound. Your telling of it captured moments of humor, suspense, and romance. Your rich, melodious voice is a joy to hear. You transformed an all-too-predictable fairy tale ending into an empowerment of girls and opened a window into Afghan culture. We were lucky to hear your performance!
Wow! You are so good. Not only are you a brilliant storyteller, but you have beautifully crafted and produced the entire recording. The music and effects are superb. Your pleasure in telling the tales and your delight in commenting on them deepens the power of your performance. I gathered together some of the people working on my film, and we turned off our phones and sat and listened. Enthralled.