Writer, Storyteller, Gardener...
To know Beatrice, or Bea, as friends called her, was to love her. Small in size but incandescent in spirit, Bea was a storyteller, writer, and lover of nature. She lived and wrote in her childhood home on a hillside covered in a magical garden Bea cultivated herself.
Educated at Vassar College, Bea connected with authors and luminaries including Joseph Campbell, X, Y, and Z. Bea loved to entertain, and opened her home to artists, writers, and other creatives. 
Bea was in the midst of building a legacy and body of work, including her audiobook Cat Tales and her YA eco-occult thriller A Ring of Riddles when she passed away suddenly and unexpectedly in 2021. Her love, generosity, and wonderfully charismatic presence is missed by parents, children, gardeners, an international community of writers and storytellers, and of course her family.
Bea's greatest wish was to connect children to the wonders of nature and the beauty of creation spanning time and culture.
Join us in honoring Bea's legacy and creating magic for children of all ages.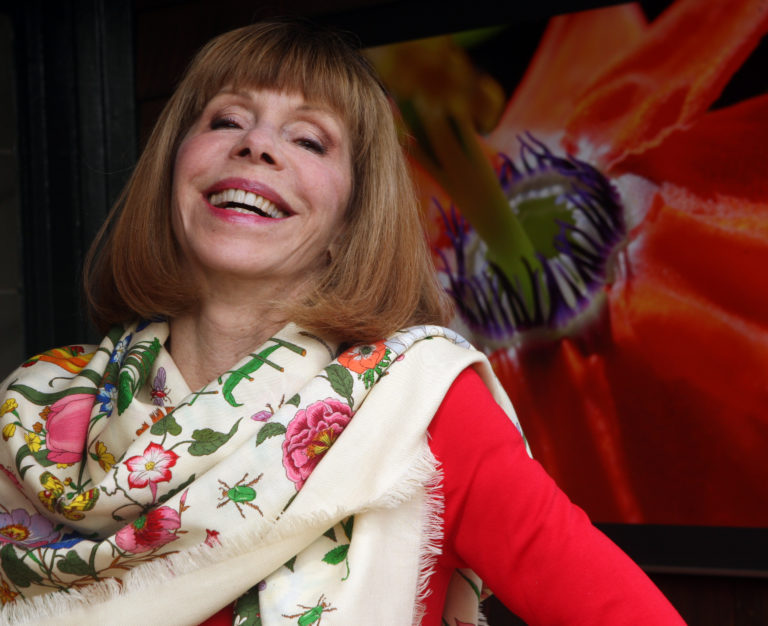 Connect With The Grandma Spider Legacy
Storyteller & Writer, Beatrice Bowles
Kind words from dear readers
Your telling of The Leopard and the Jinn was beautiful --the adults and children in the audience were spellbound. Your telling of it captured moments of humor, suspense, and romance. Your rich, melodious voice is a joy to hear. You transformed an all-too-predictable fairy tale ending into an empowerment of girls and opened a window into Afghan culture. We were lucky to hear your performance!
Wow! You are so good. Not only are you a brilliant storyteller, but you have beautifully crafted and produced the entire recording. The music and effects are superb. Your pleasure in telling the tales and your delight in commenting on them deepens the power of your performance. I gathered together some of the people working on my film, and we turned off our phones and sat and listened. Enthralled.